Survey Services to Perform Safety Inspections On Elevated Platforms
We offer our services to your facility to inspect your facility for any out of compliance swing gates, Ladder and cages.
In an effort to assist you with the implementation of elevated platform retrofit of swing gates or ladders with missing cages, we offer our survey services to perform inspections to help identify the locations that need retrofit.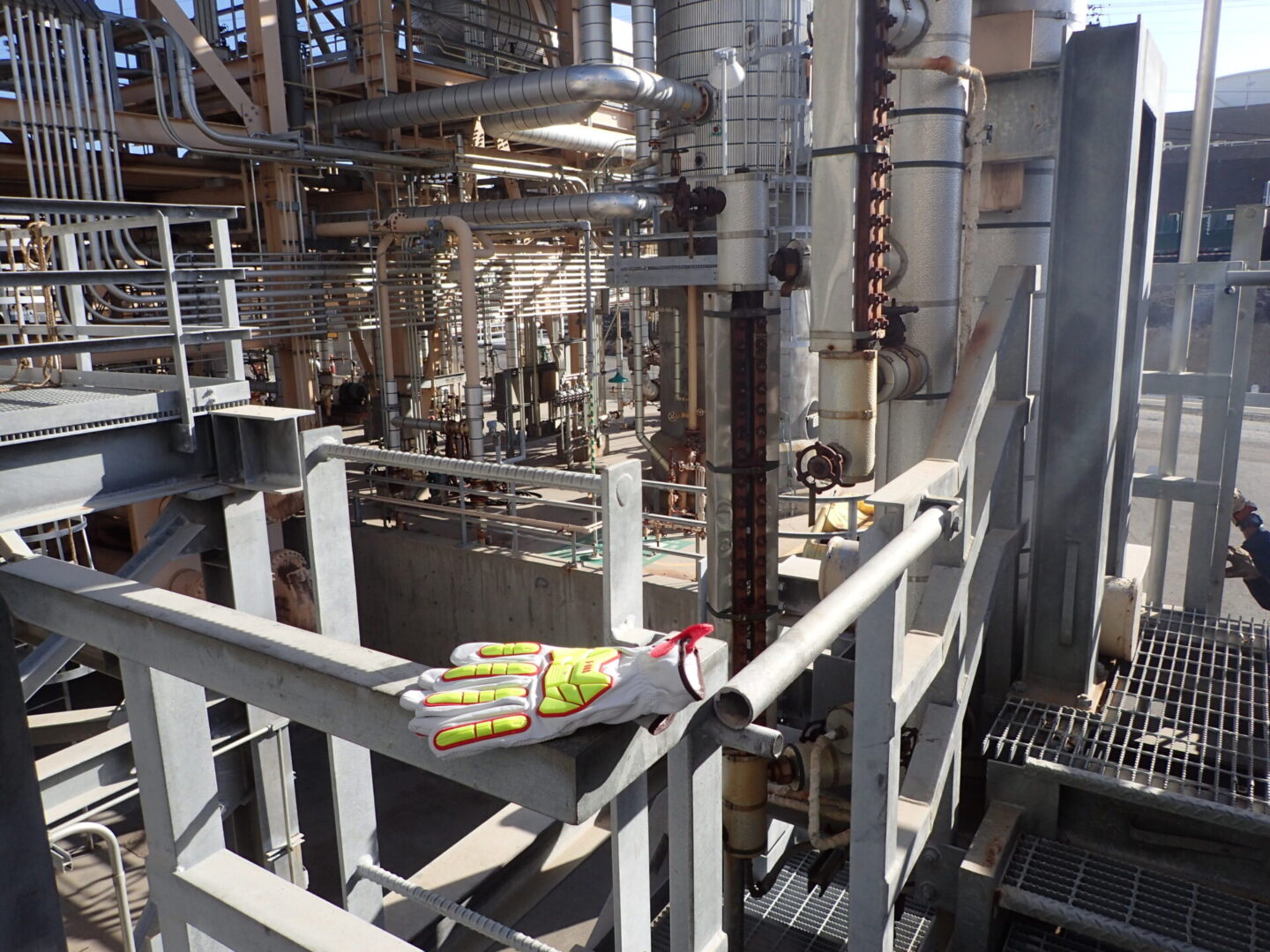 This is a partial list of the surveys that
we have performed at refinery and chemical plants.